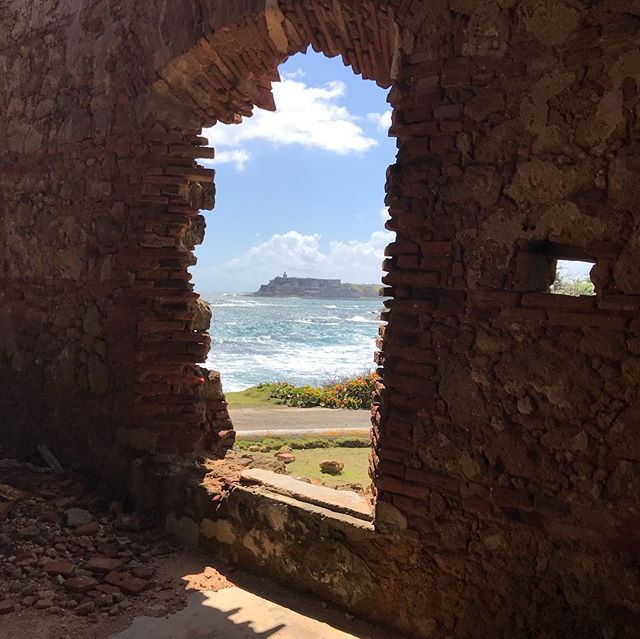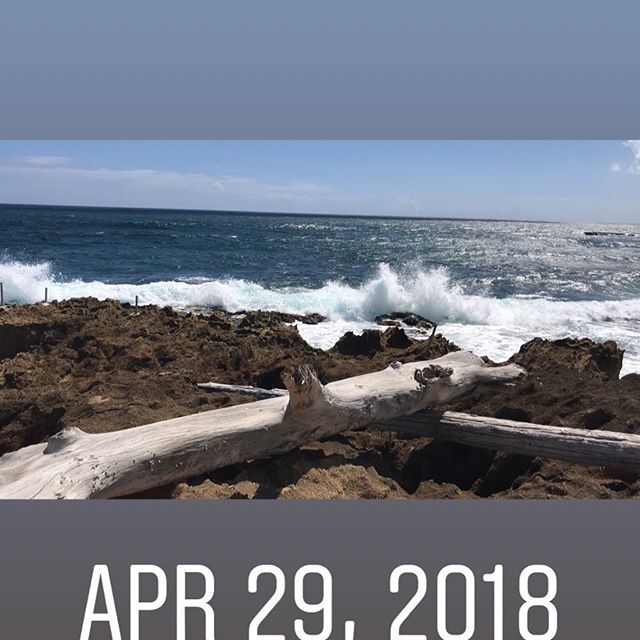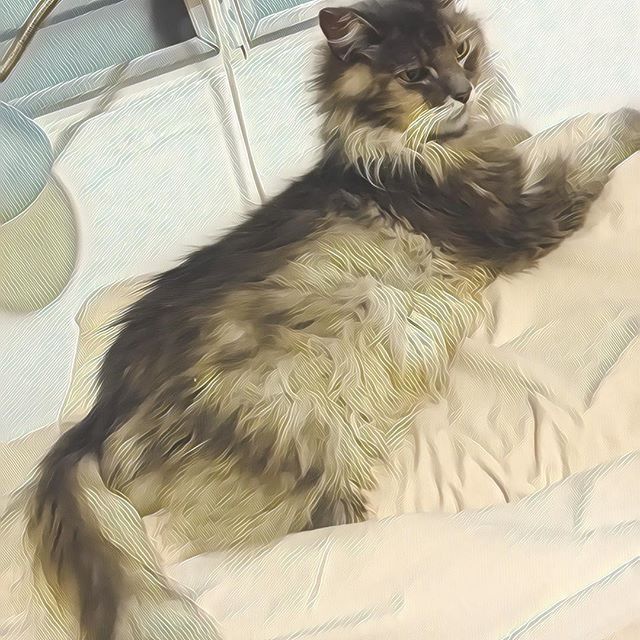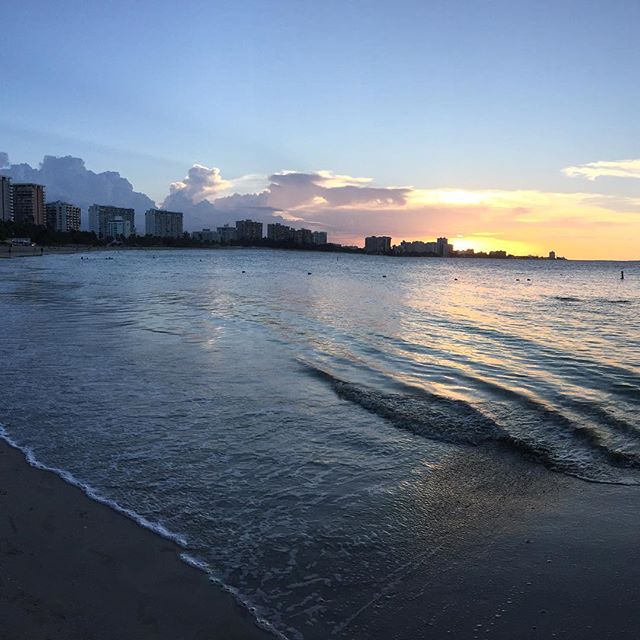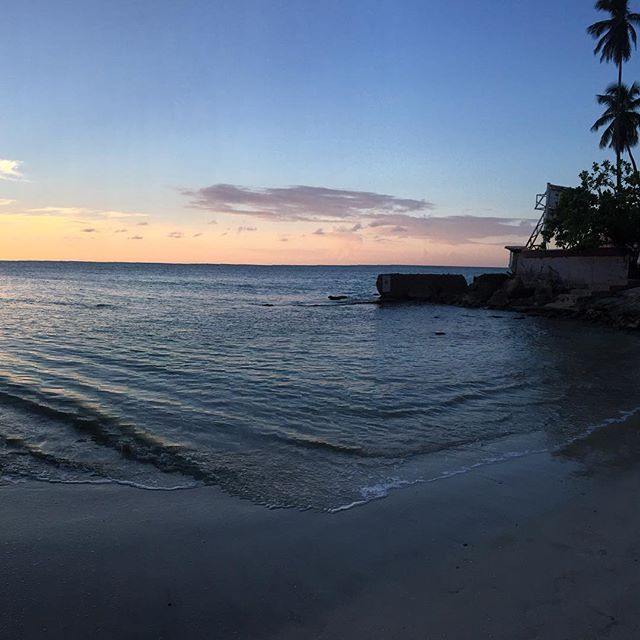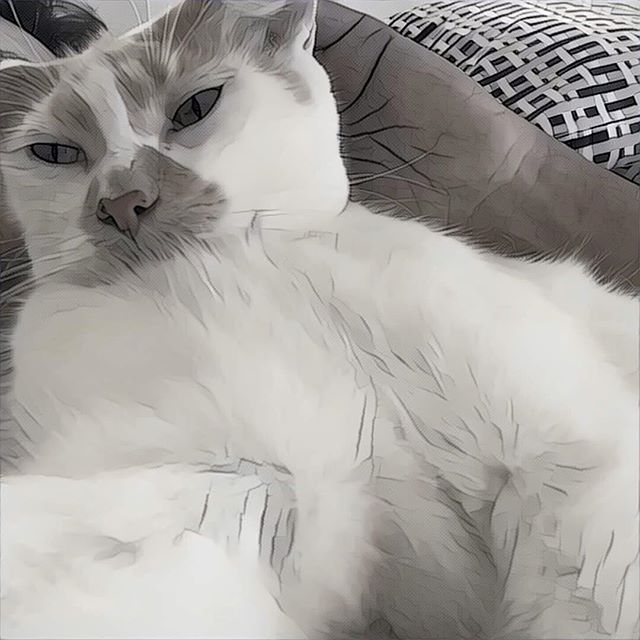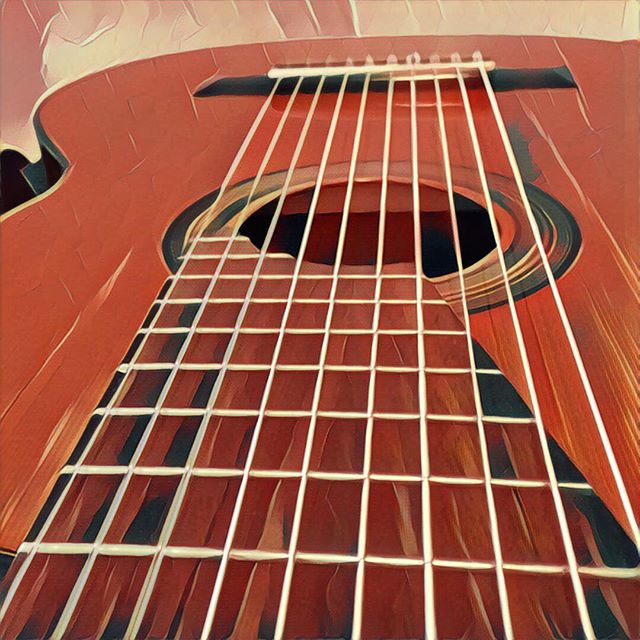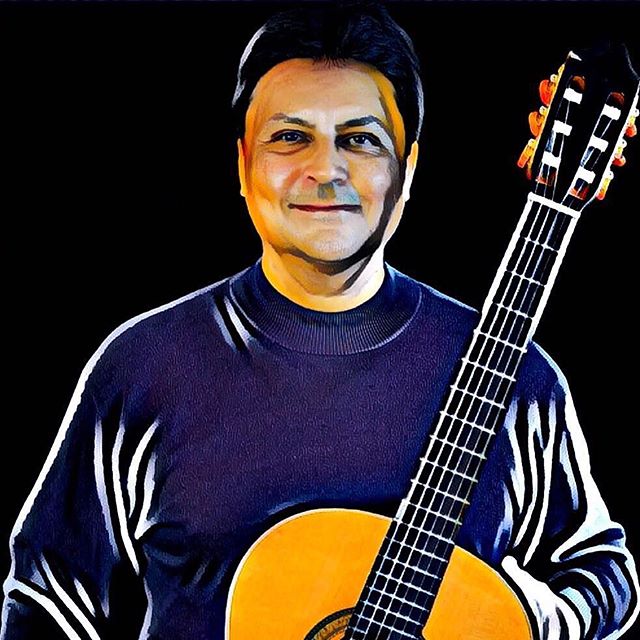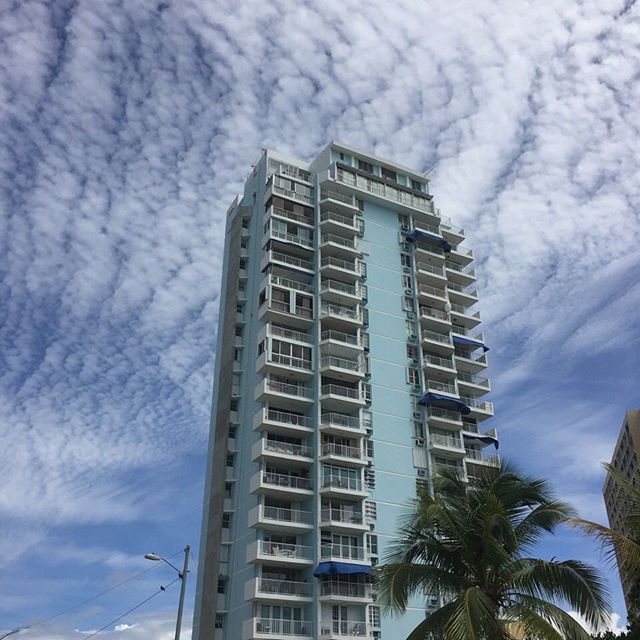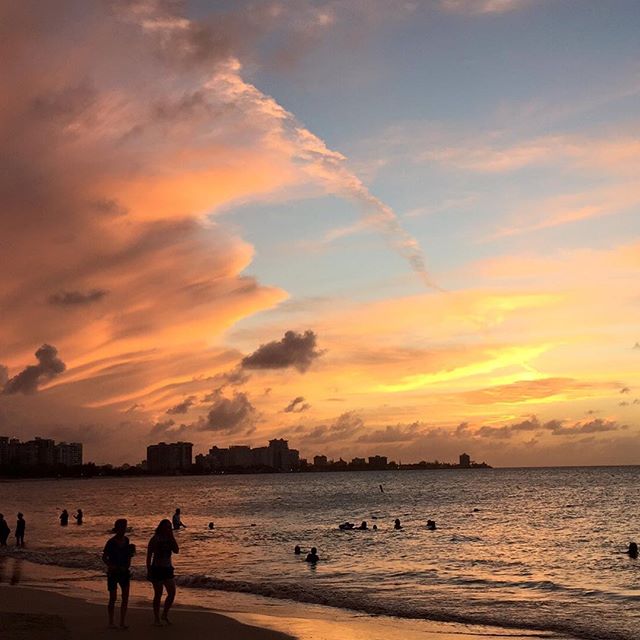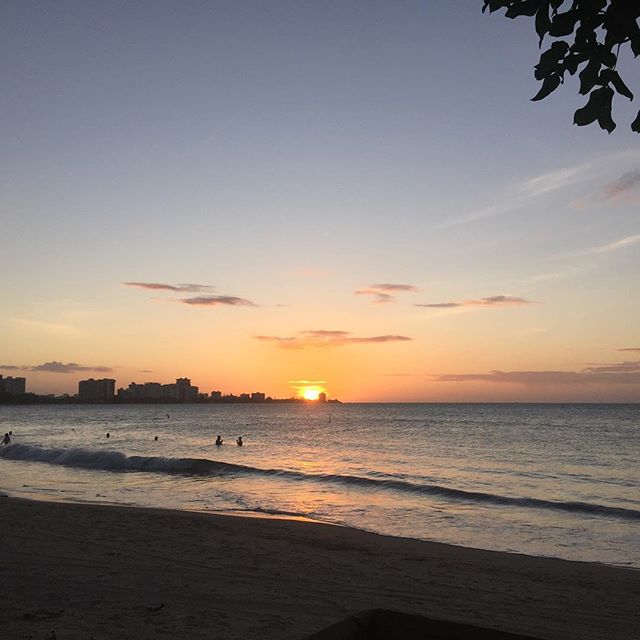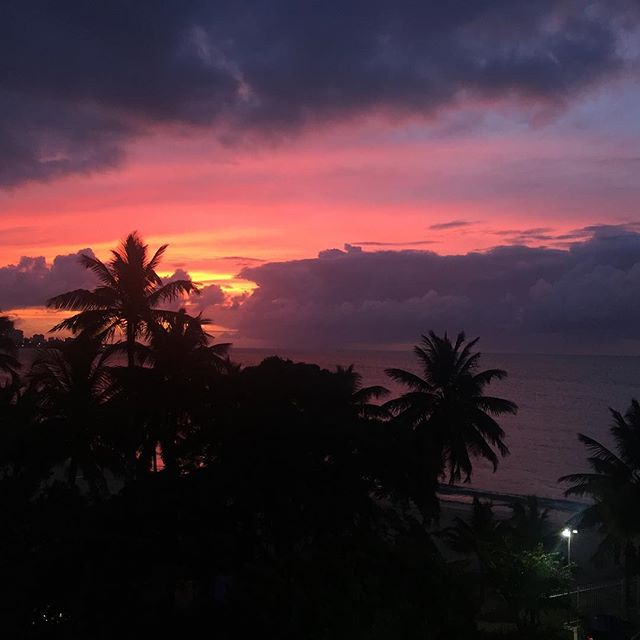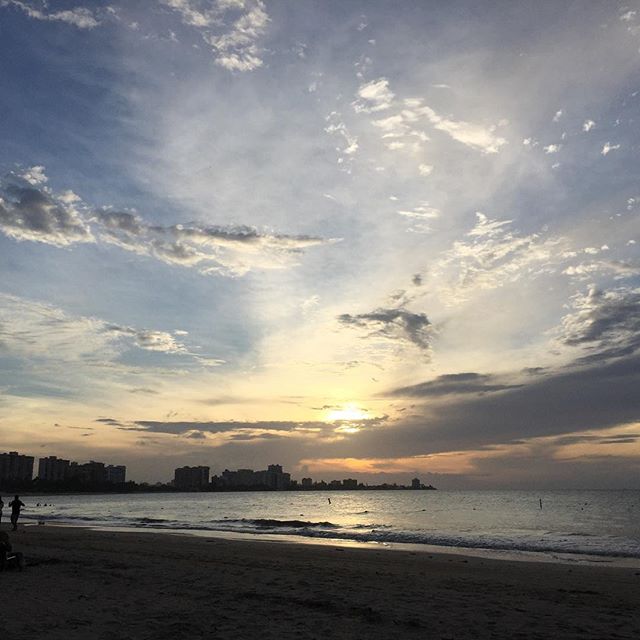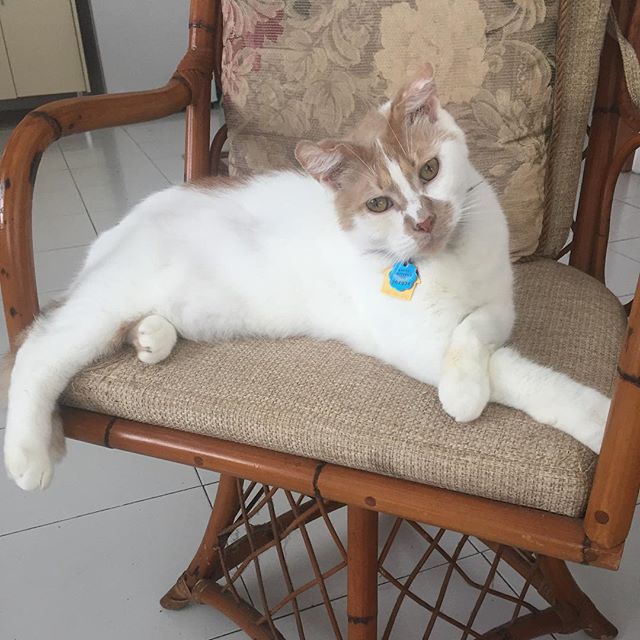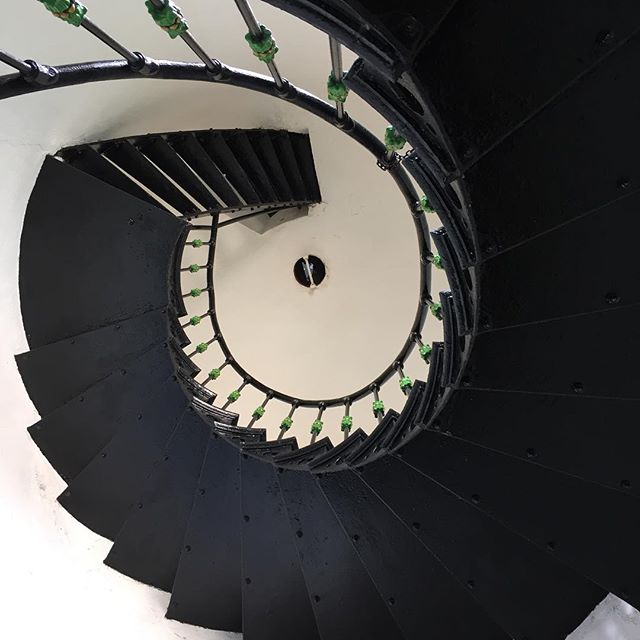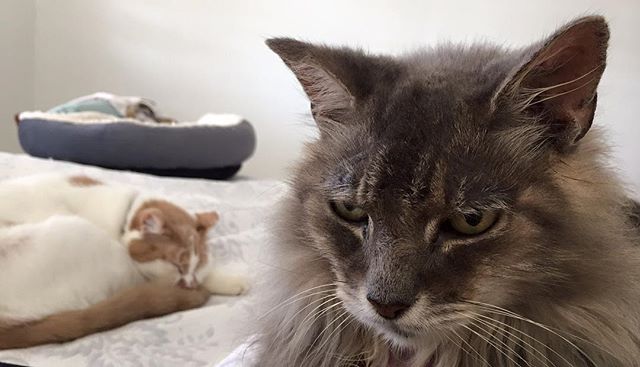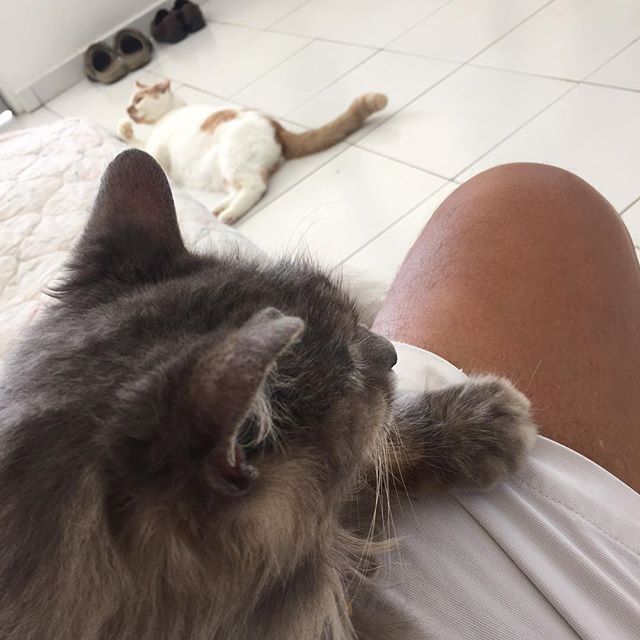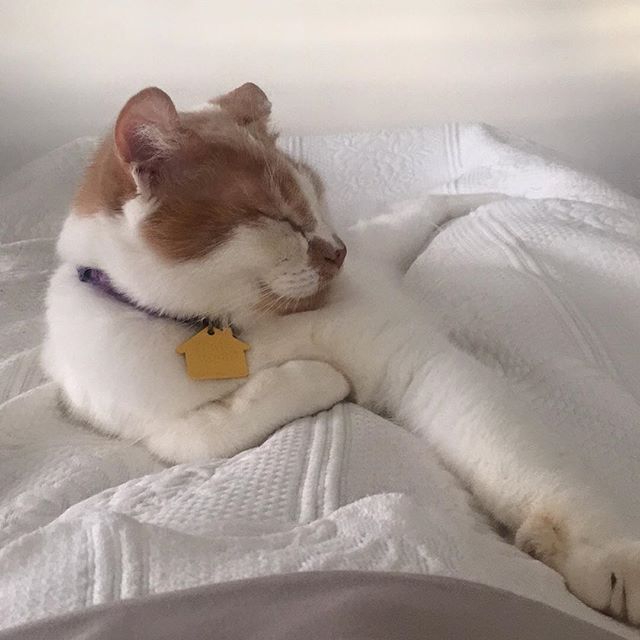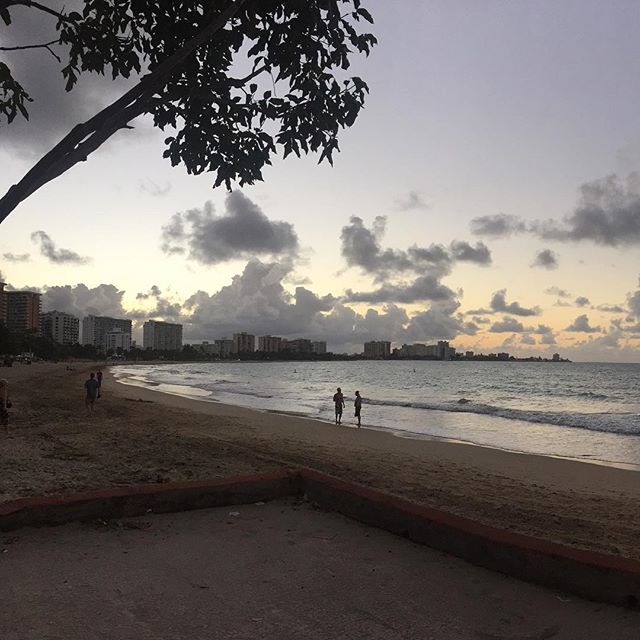 This was an outreach performance as part of the Atlantic Center for the Arts Residency #152, that I was a part of. It took place at the Timucua White House in Orlando, FL on March 3rd, 2014. Marilyn Crispell, the musical master artist at this residency & consummate musician, played a solo set at the beginning of the video, and then an ensemble piece, Corridor, with the ACA ensemble of musicians, starting at 27:09 minutes. The link & password:
(If a Password is required to access the video: MC-ACA-CM5)
My artwork & photographs. See available prints for sale on the Store page.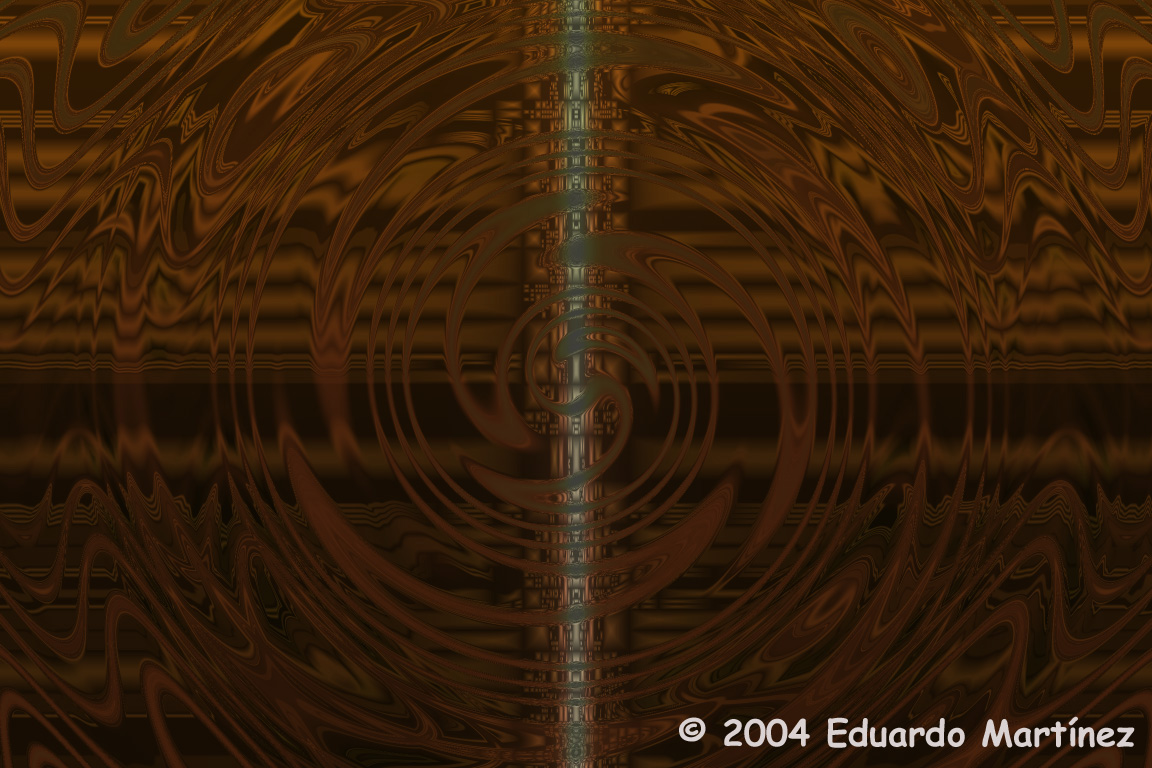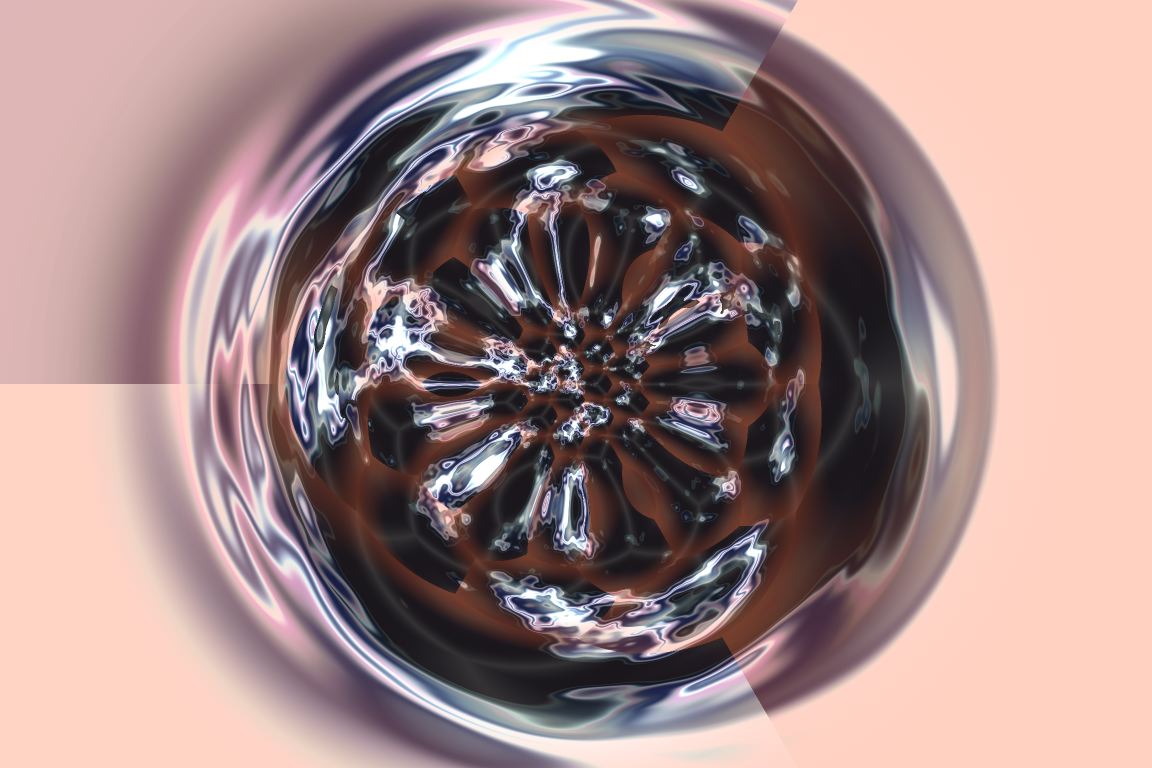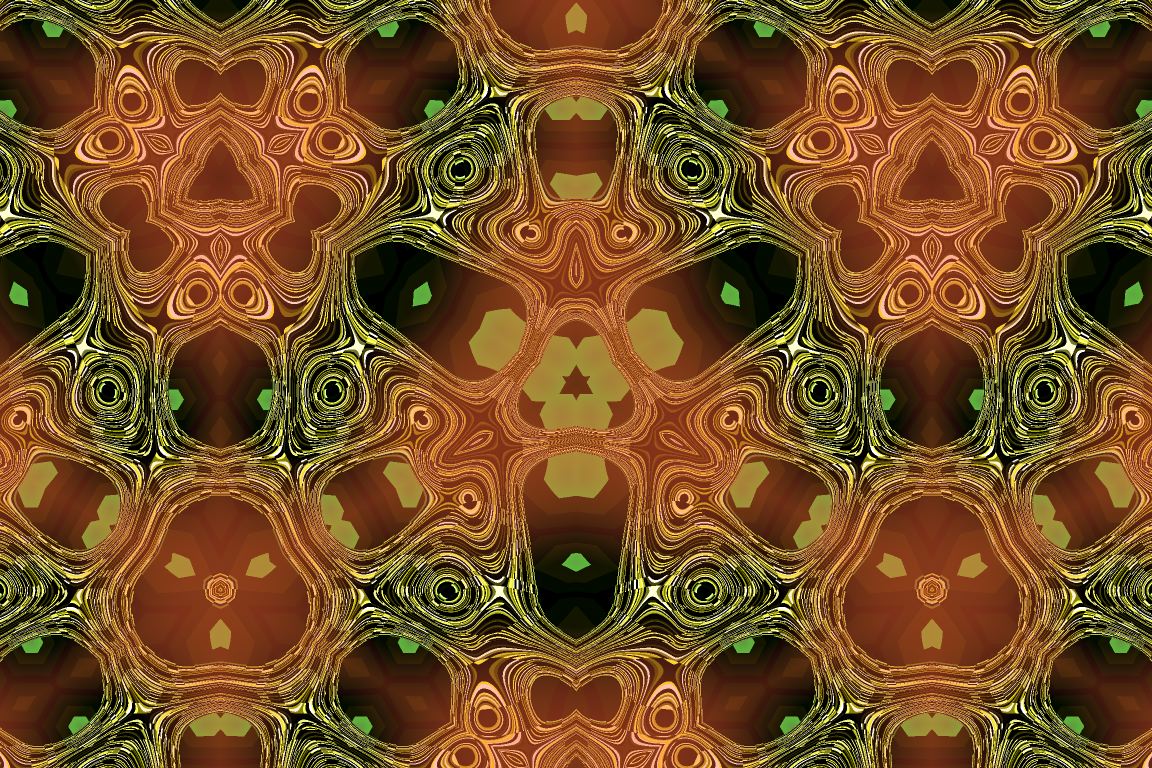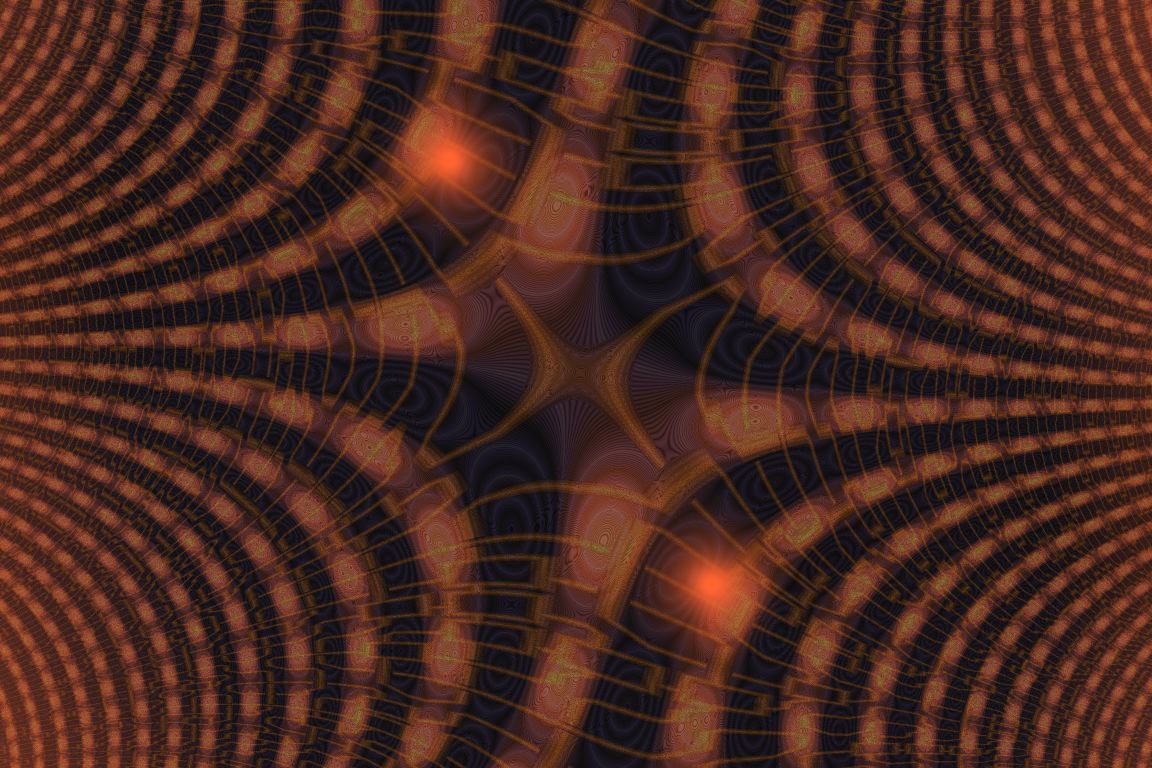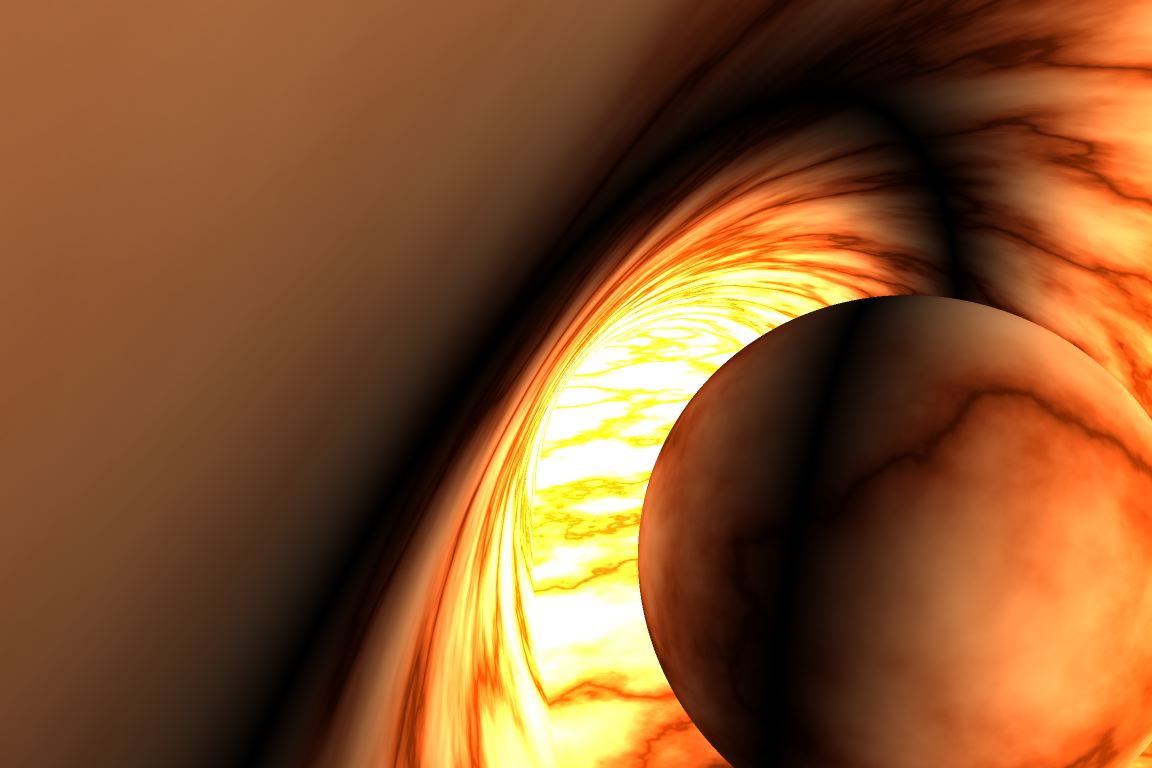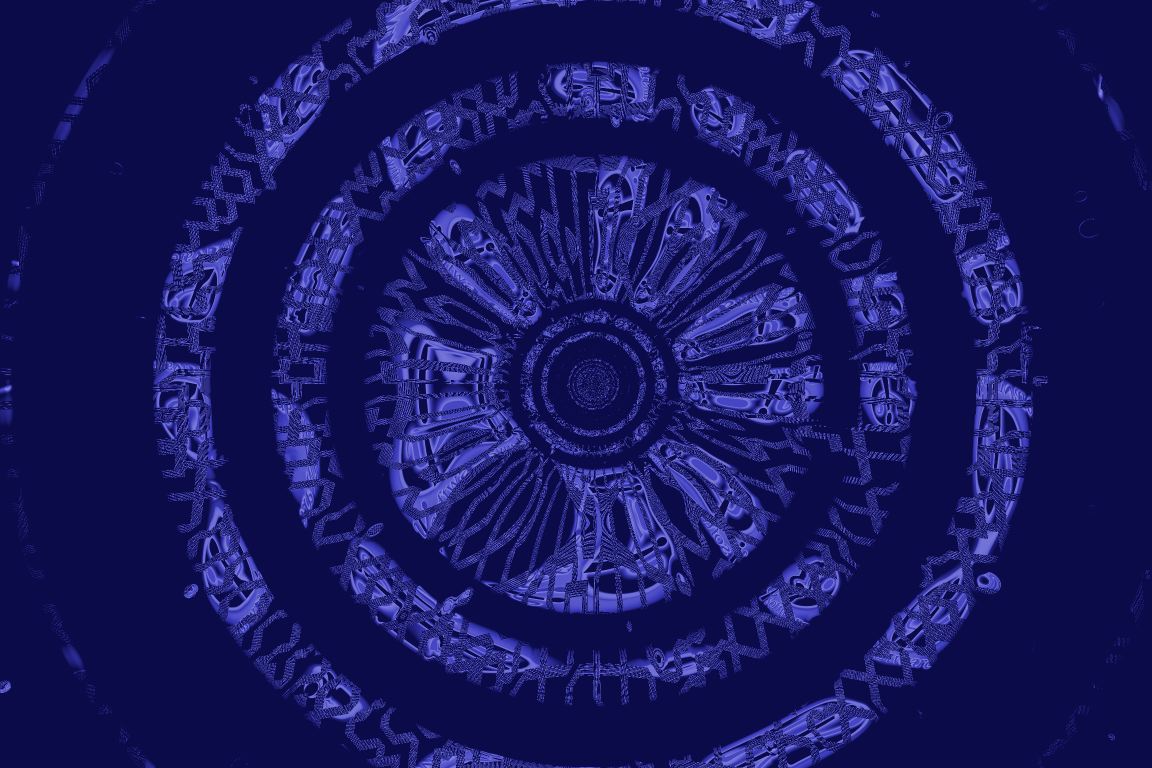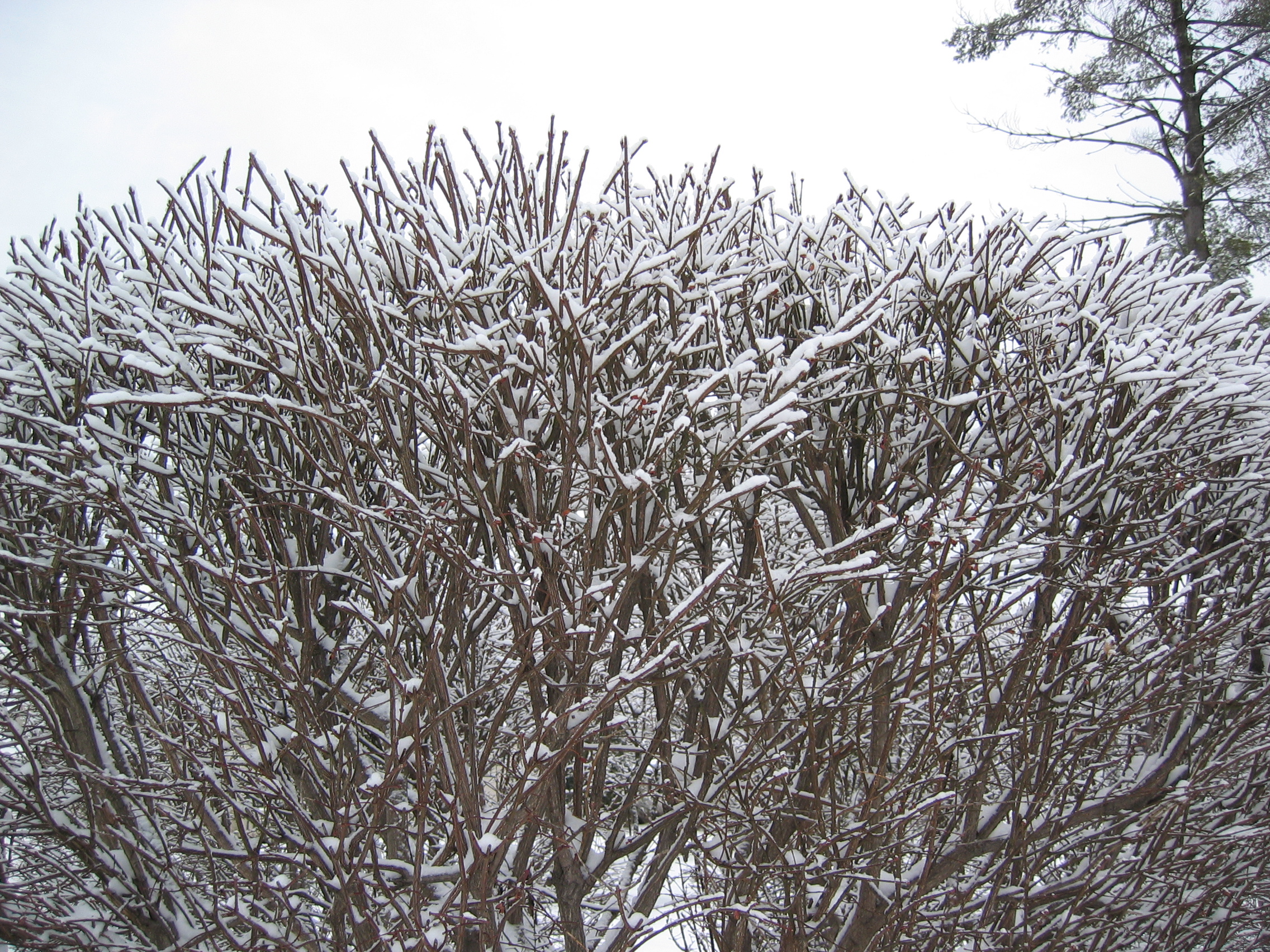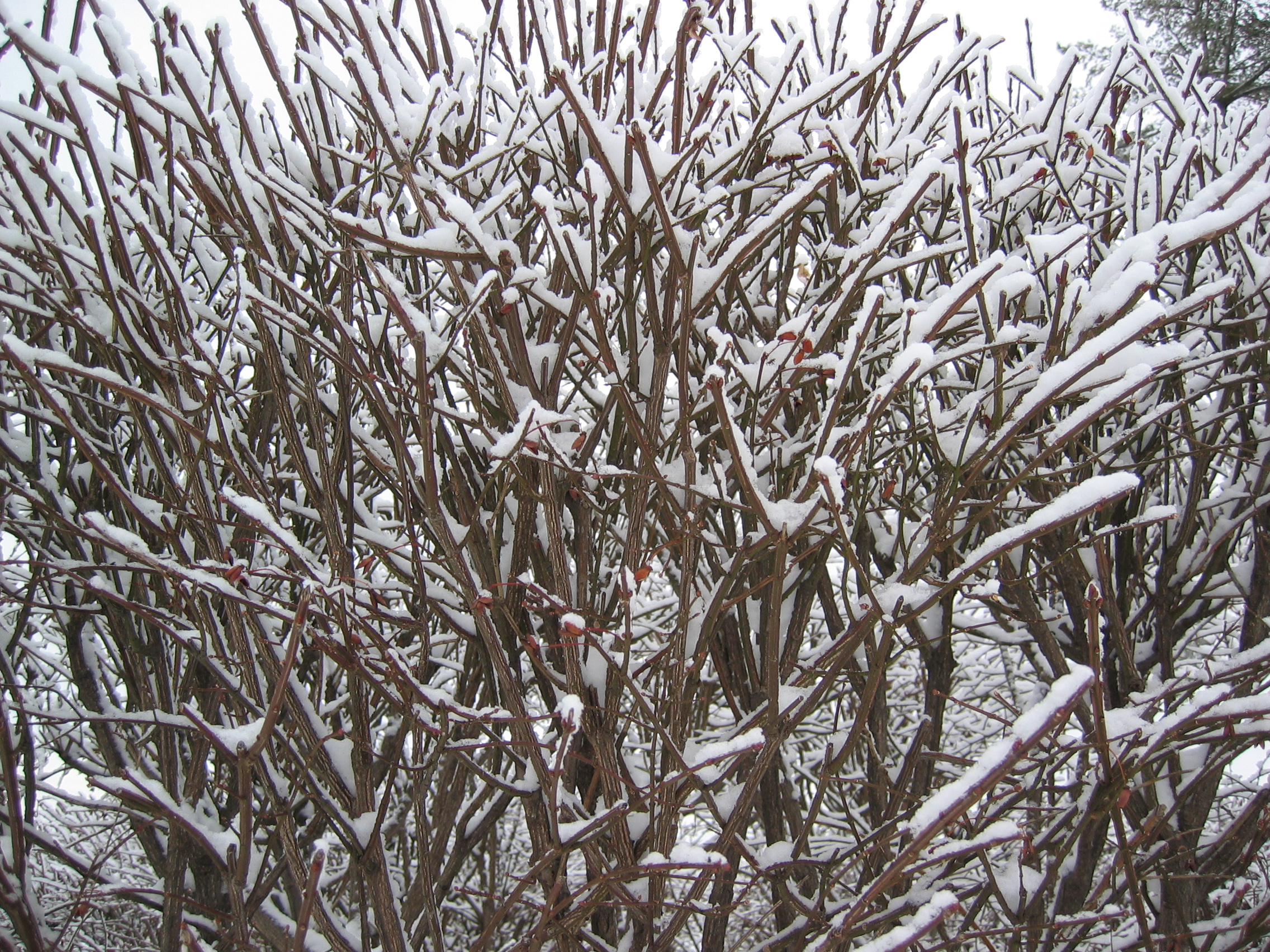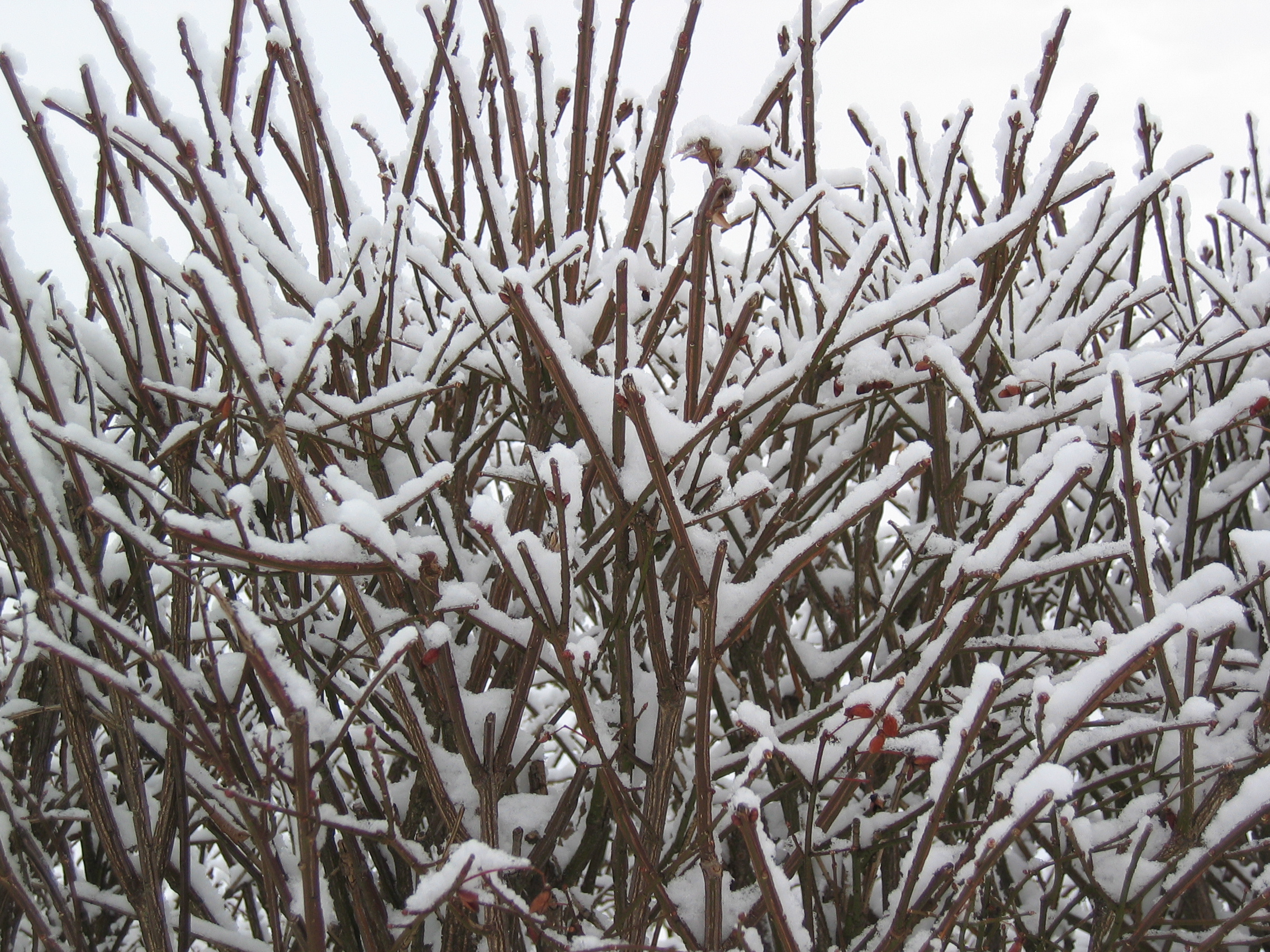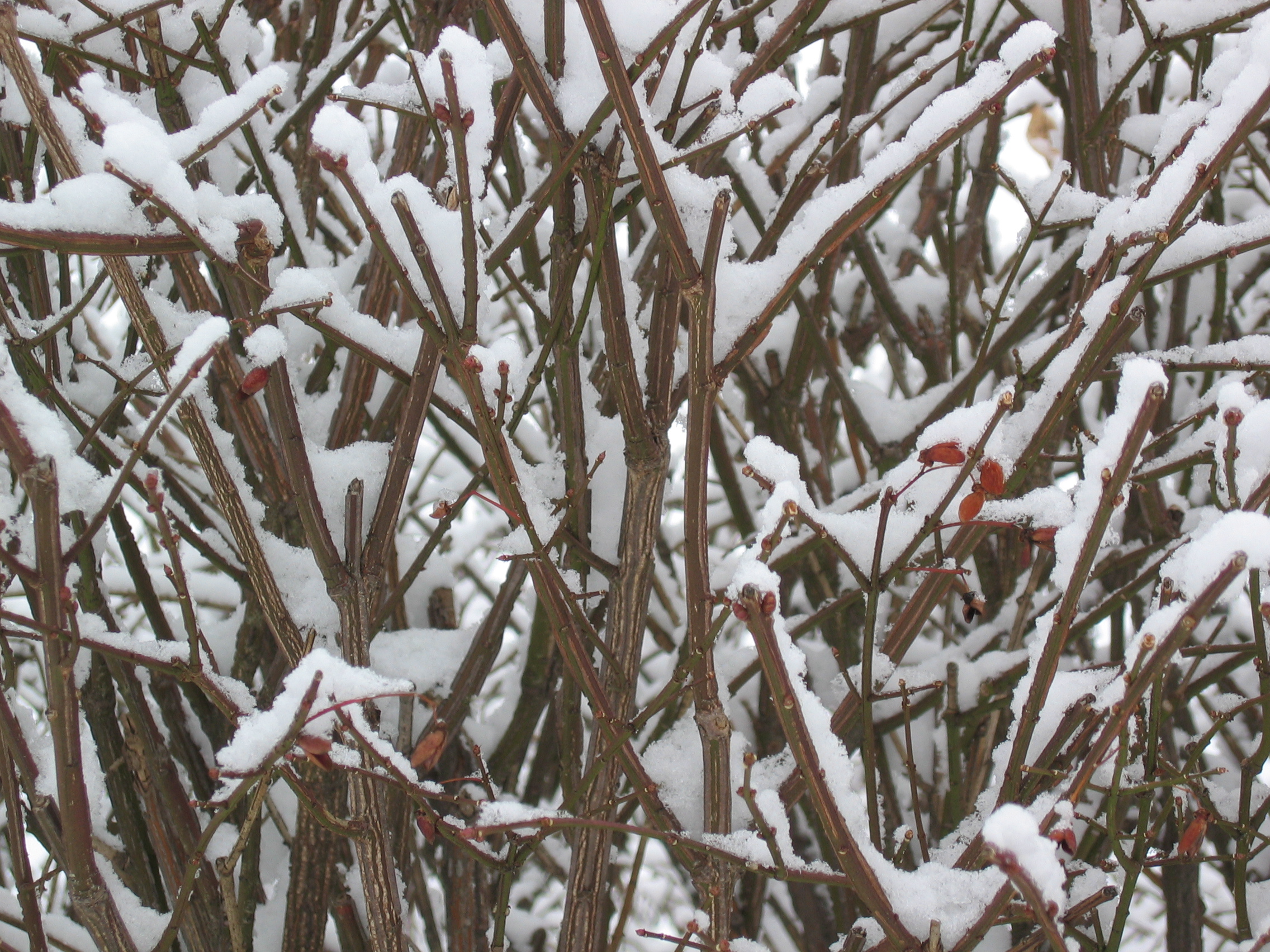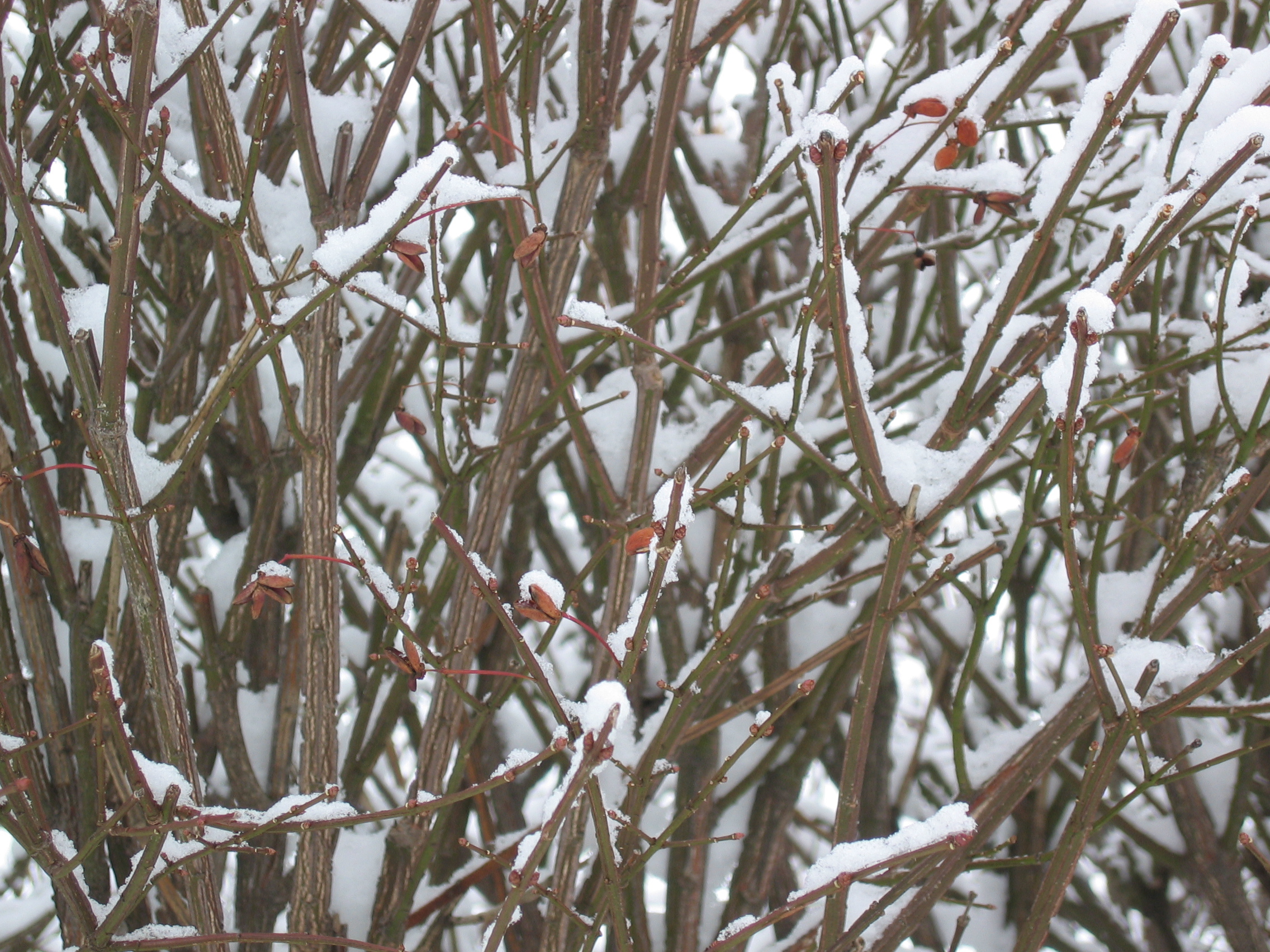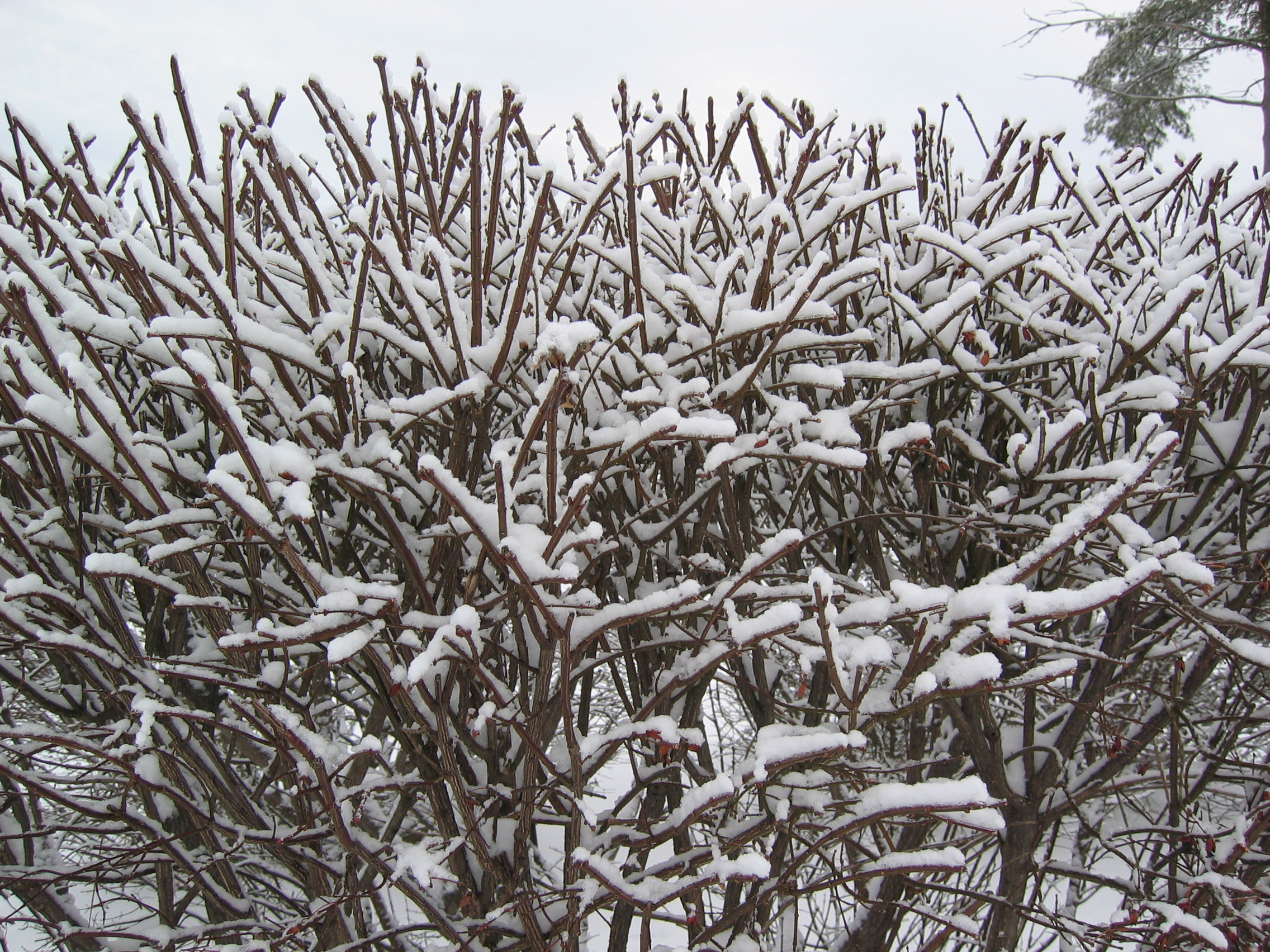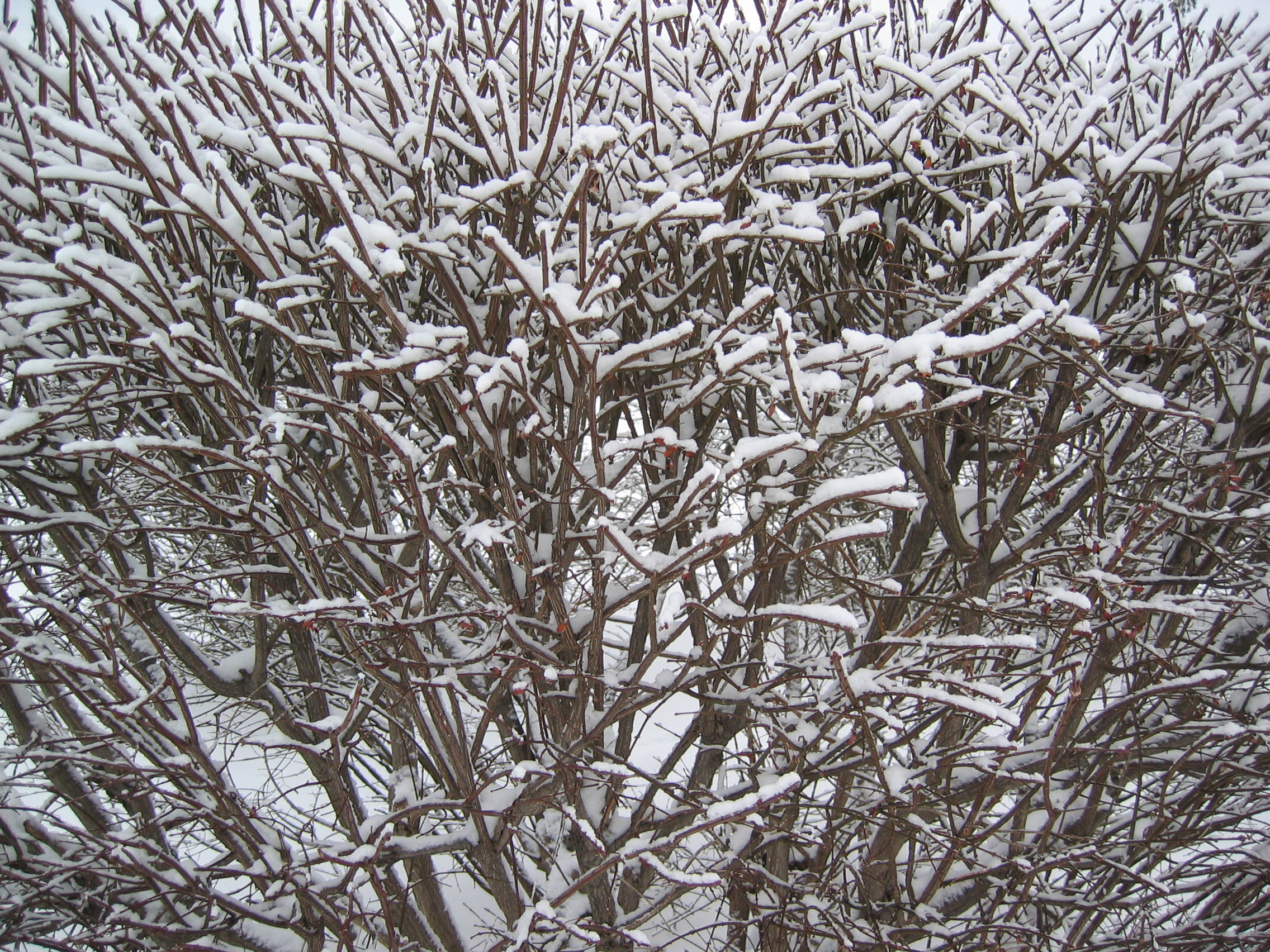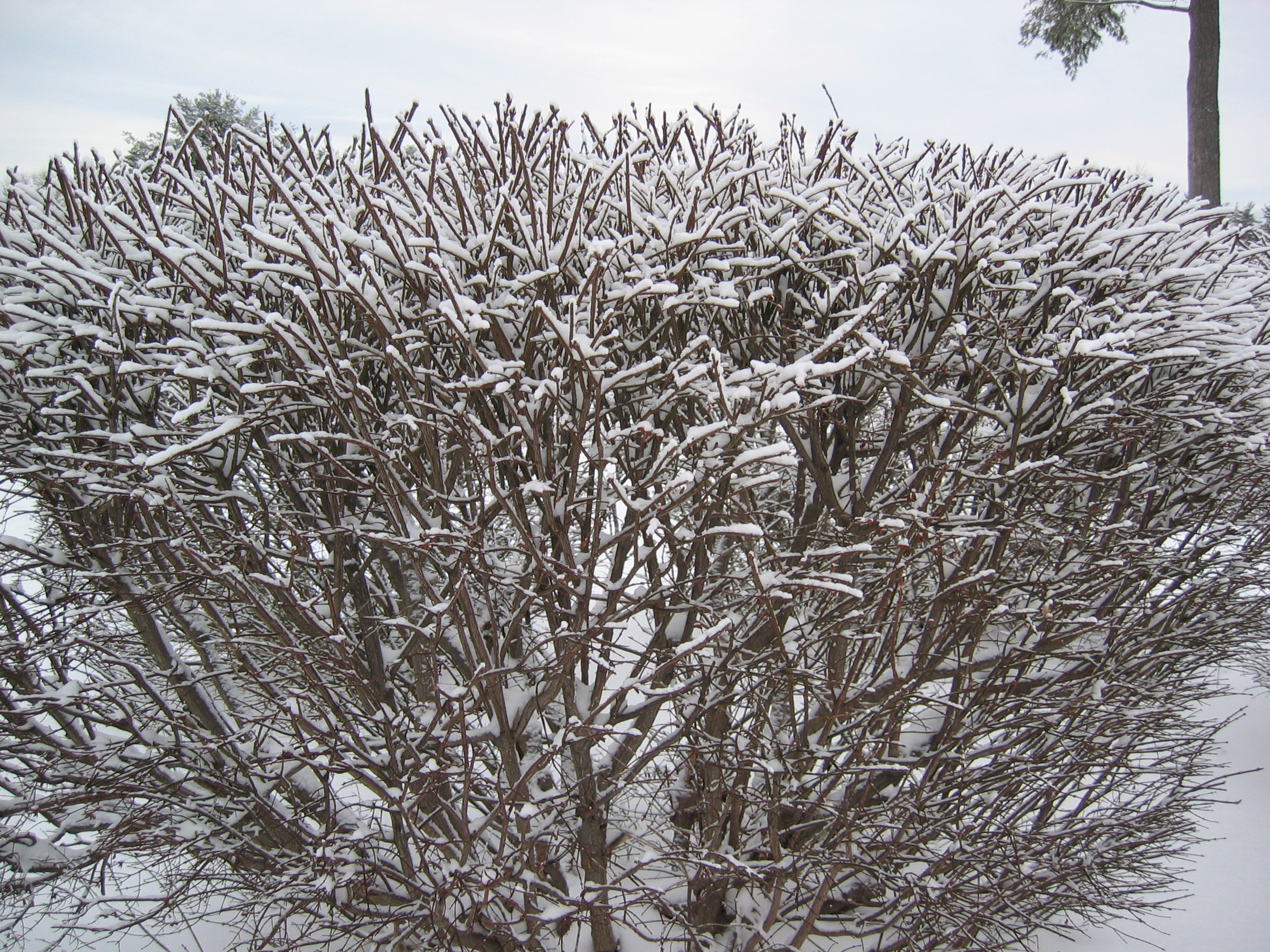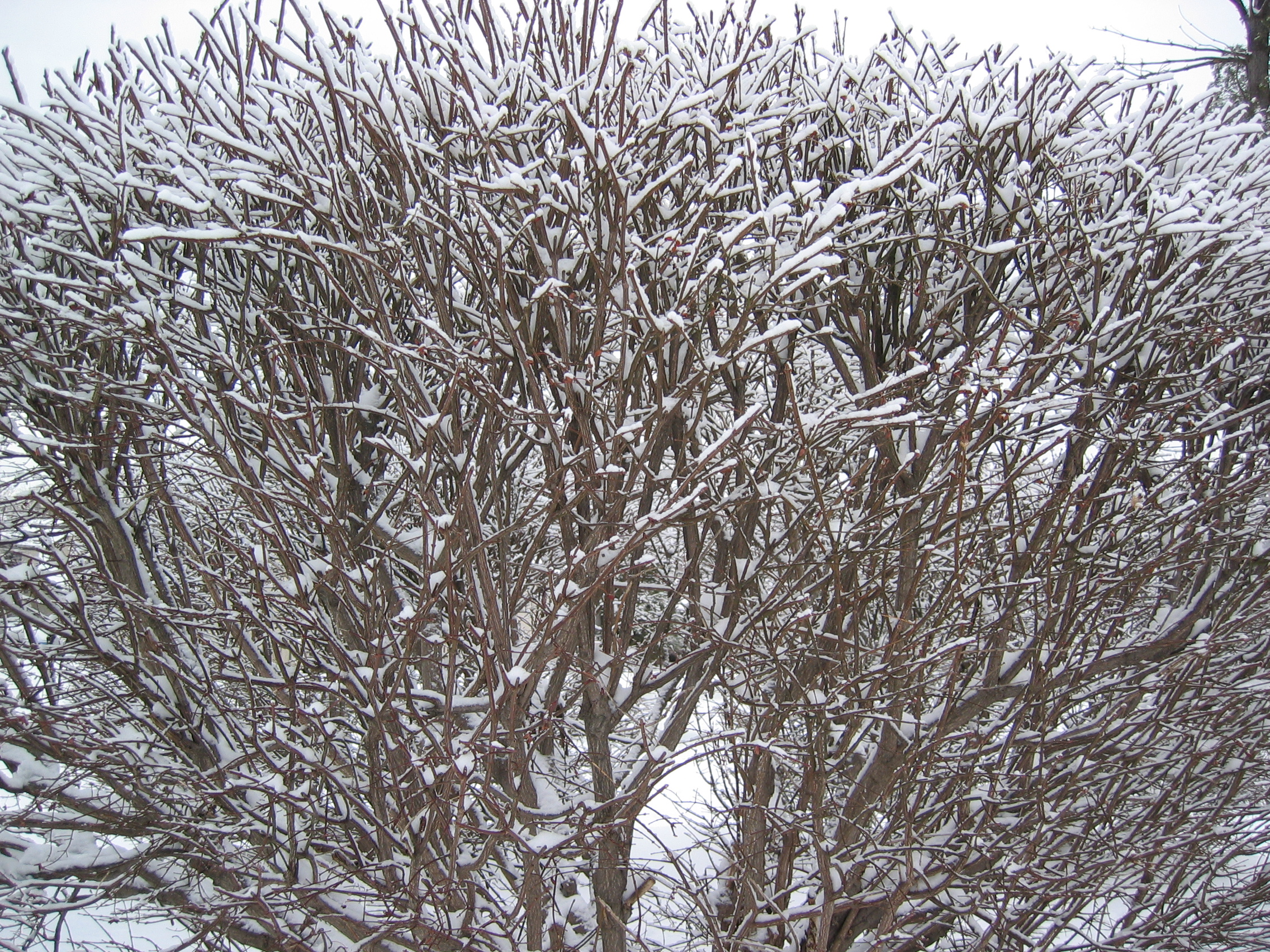 The Sound Gathering Sound & Drum Circle, at Tree of Life, Amherst, NH 2010 (I am looking for current locations to host circles in East Central Florida. Please contact me if you have or know of a location.)
Previous incarnations of my studio, with my own personal "muses" ...